Welcome to the Theoretical Quantum Matter group website.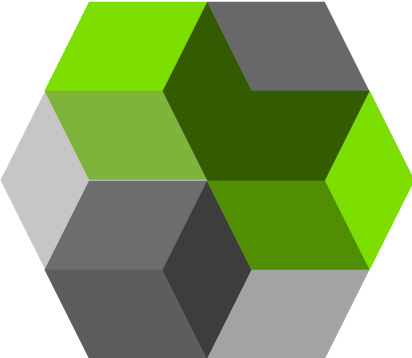 We are an academic group of theoretical physicists working on various aspects of condensed matter physics, ranging from superconductivity, Dirac matter, the interplay of quantum matter and electrical, optical and mechanical phenomena to novel states of matter.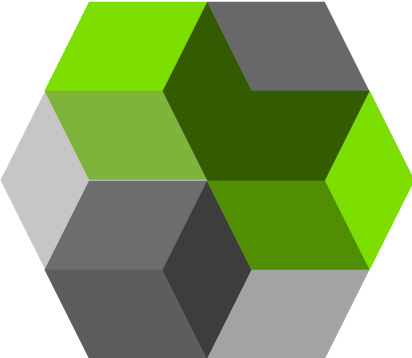 Through our news feed, you can follow updates about our research, press releases, new papers coming our group, as well as updates from ongoing seminars and workshops organised by us.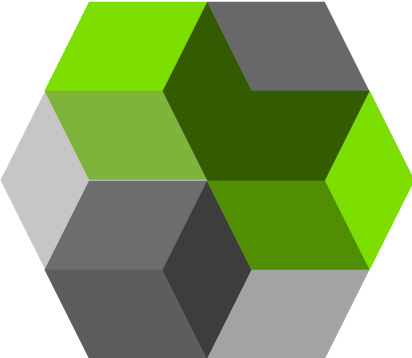 We work on a wide range of topics in Condensed Matter Theory, ranging from Dirac materials, to both Conventional and Odd-Frequency Superconductivity, as well as, Material Informatics and Machine Learning,
Meet our group & collaborators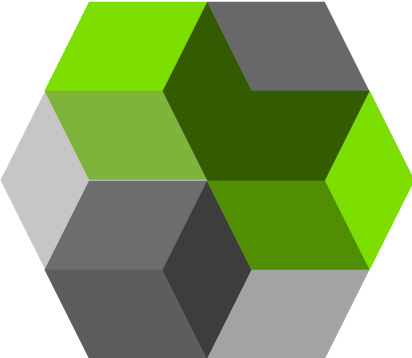 Our group is comprised of a dedicated team of members and collaborators with expertise in a wide range of topics in Condensed Matter Theory and Material Informatics.
As part of Nordita, we are funded by the Nordic council of ministers, several public universities, and the Swedish Research Council. We also hold grants from several Swedish and European institutions.